"Baby Locs" Box (Microlocs Starter Kit) Trade
"Baby Locs" Box (Microlocs Starter Kit) Trade
Size: 0.95kg
Sorry!
We're sorry that we're currently out of stock of this product.
But, if you put your email address below we can let you know as soon as it's available.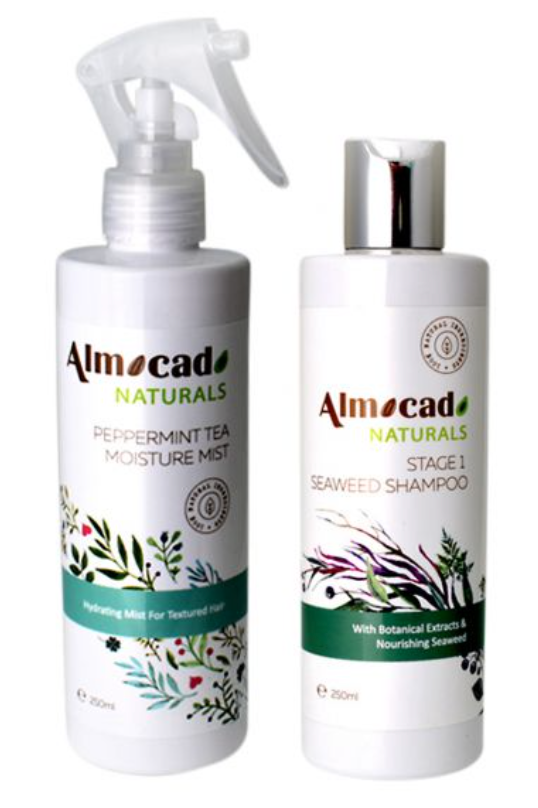 Send to a friend
"Baby Locs" Box (Microlocs Starter Kit) Trade
The shampoo will help keep your locs clean and free from any environmental residue (pollen, dust, and products) without disturbing the locking process. (Read more about it here) 
The Moisture Mist can be applied directly to the scalp to help sooth any tightness, dryness or itchiness as your scalp adjusts to the 'no oil' regime required at the beginning of your loc journey. The mist is blended with Aloe Vera and herbs to help hydrate the hair shaft and loc in the moisture. (Read more about it here) 
Be the first to ask a question.
Ask a question
Customer Reviews
Be the first to review this product.
Leave a review