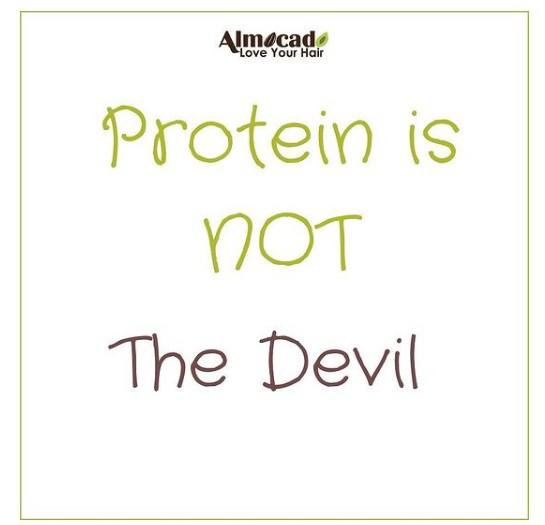 Hair is primarily comprised of keratin, a protein that is a fundamental building block for our hair.

Hydrolysed plant keratin is small enough to penetrate the hair shaft and help the hair retain its natural moisture content by 'encouraging' its moisture-binding ability. It will also add luster, shine, body, and bounce to your locks.

Phytokeratin provides exceptional hydration and nourishment to skin and the hair fibre, and has conditioning, thickening, detangling and fortifying properties for hair in particular.

Wheat proteins make hair easier to comb and, at the same time, reduce damage caused by excessive brushing, restoring elasticity to hair and making the fibre more manageable. Thanks to their low molecular weight, wheat proteins easily penetrate the hair shaft for enhanced body, shine and softness.

Phytokeratin contains no fewer than 18 amino acids, including wheat and soy proteins, as well as three very important amino acids – arginine, serine and threonine – which are selected to recreate the same composition of keratin found in hair.

Arginine is widely acknowledged to reinforce the hair fibre, making it stronger and more elastic and preventing breakage caused by dehydration and damage.

Serine is a ceramide precursor and has antioxidant and conditioning properties, hydrating hair and protecting it against external aggressors.

Finally, threonine is an essential amino acid which helps maintain protein balance in the body. It promotes collagen synthesis and has an anti-static and hydrating effect on hair.

So, protein is not the devil in your hair product. A little plant based protein can go a long way towards improving the strength, elasticity and retained moisture levels in your hair. A little protein (eg 0.25%) in your leave-in can be helpful. The issue arises when you've used too much eg overuse of deep conditioning protein treatments or reconstructors.
Bottom line: Hair Needs Protein