How to Use Our Seaweed Shampoo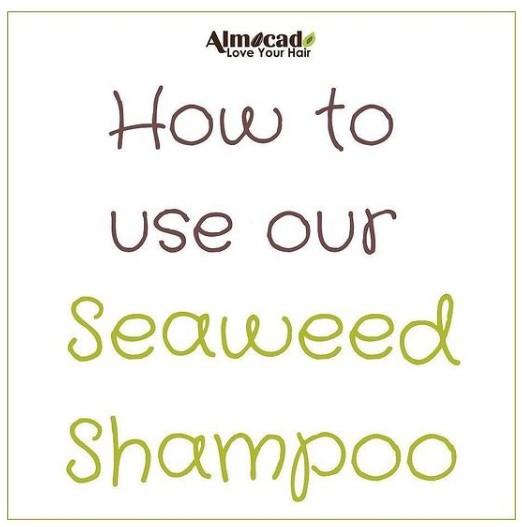 "Today's post is simple. Here are three ways you can use our Stage 1 Seaweed Shampoo (Original formula or Peppermint & Tea Tree infusion).

The shampoo is handmade and formulated to be effective in hard water areas- eliminating that dull, grey hue you get with some other shampoos. Seaweed is rich in minerals and the shampoo helps keep your hair bouncy, strong and vibrant. .

Perfect for hair detoxing (removing buildup), supporting starter Locs, cleansing interlocs and restoring life to tired curls.
Method 1: Apply as normal, lather, rinse, repeat if required.
Method 2: Dilute with water in a spray bottle and spritz directly onto your scalp. Massage to lather, rinse as normal.
Method 3: apply throughout hair and scalp, allow to penetrate for up to 2 minutes to allow it to breakdown heavy build up, then massage and rinse as normal.