The 'Big' Locs Kit
Size: 1.05kg
The 'Big' Locs Kit
Size: 1.05kg

Product Details

Starter Shampoo, Anti-itch Peppermint Spritz & Cooling Peppermint Oil

The image is for illustration purposes only. The box contains THREE (3) full sized products :
our bestselling Stage 1 Shampoo to keep your locs clean; 
cooling Peppermint Tea Hair & Scalp tonic (aka Moisture Mist/Spritz)
Cooling Peppermint & Tea Tree Hair & Scalp Oil
*Image for illustration purposes only. The Original Formula Stage 1 Seaweed shampoo will be supplied NOT the Peppermint version shown.
Sorry!
We're sorry that we're currently out of stock of this product.
But, if you put your email address below we can let you know as soon as it's available.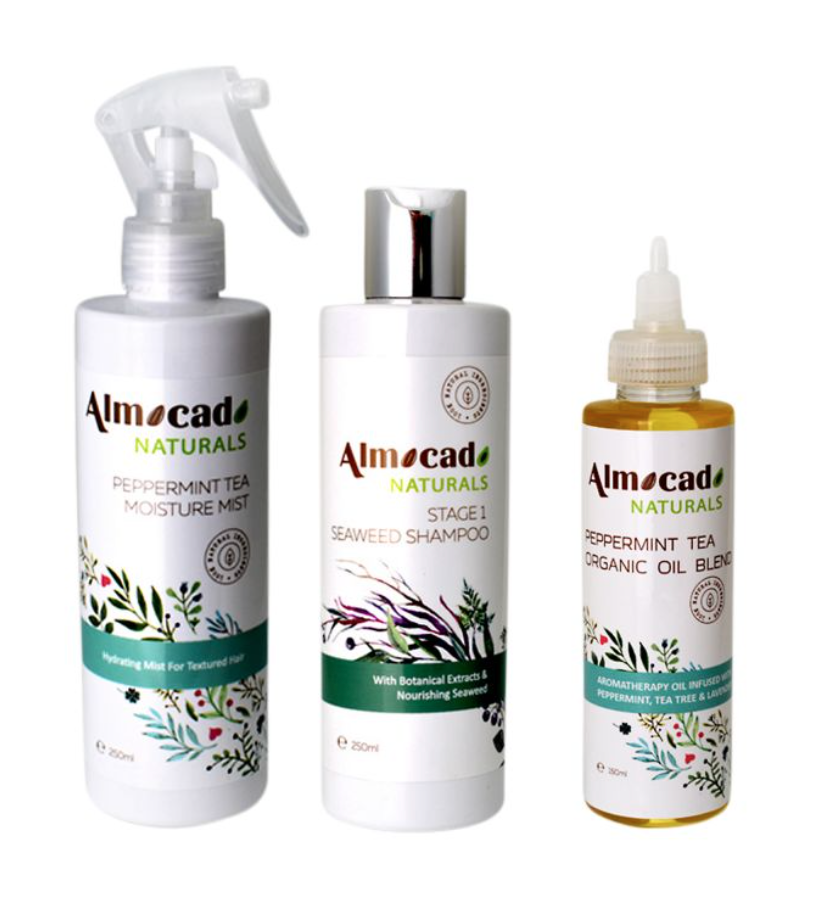 Send to a friend
The 'Big' Locs Kit
Question:
Can I use your conditioner and hair milk for my thick Locs. It needs a deep clean and it is dry Thanks
Asked by Marley
Answer:
Yes, you can use any of our handmade naturally loving conditioners on our locs. You may find that deep conditioning and a steam is enough to boost your moisture levels and so the hair milk is unnecessary.
However, you can use the Argan Hair Milk but make sure you apply it to the palms of your hands first and then massage it into your locs - this method works well for microlocs and Sisterlocks, so there's no reason to believe it won't work for thicker locs.
Ask a question
Customer Reviews
Be the first to review this product.
Leave a review