Stimulating Growth Kit
Size: 0.9kg
Sorry!
We're sorry that we're currently out of stock of this product.
But, if you put your email address below we can let you know as soon as it's available.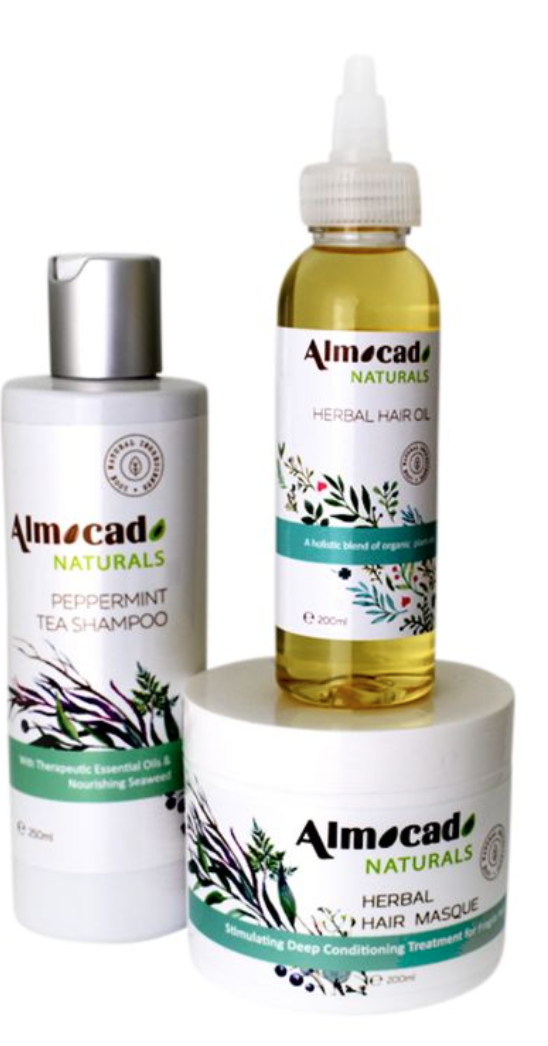 Send to a friend
Stimulating Growth Kit
Support for Improved Hair Growth
This kit contains: 
Question:
Hello, I am 3 years sisterlocksed and have soft loose curls. I have sealed ends at the back of my hair but the front although, sealed and straight curly. I have not had slippage for about 7 months. However, I would like to know if this product will have been suitable for me. Look forward to hearing from you.
Asked by Miss Mauyah Johnson
Answer:
If your ends are sealed and you're no longer experiencing slippage, you're more than welcome to start enjoying the occasional deep conditioning treatment to help reconstruct or replenish your Sisterlocks.
Question:
Hello, At what point in the lock journey can these products be used? My sisterlocks were installed in August 2020. If it is too soon in the process what other product on you site would you recommend?
Asked by Nyoka
Answer:
Hey there, at a minimum your ends should be sealed; conditioning young/new/immature Sisterlocks can lead to slippage at the root and unravelling at the ends. It can take 12-18 months for ends to seal.
Ask a question
Customer Reviews
Be the first to review this product.
Leave a review