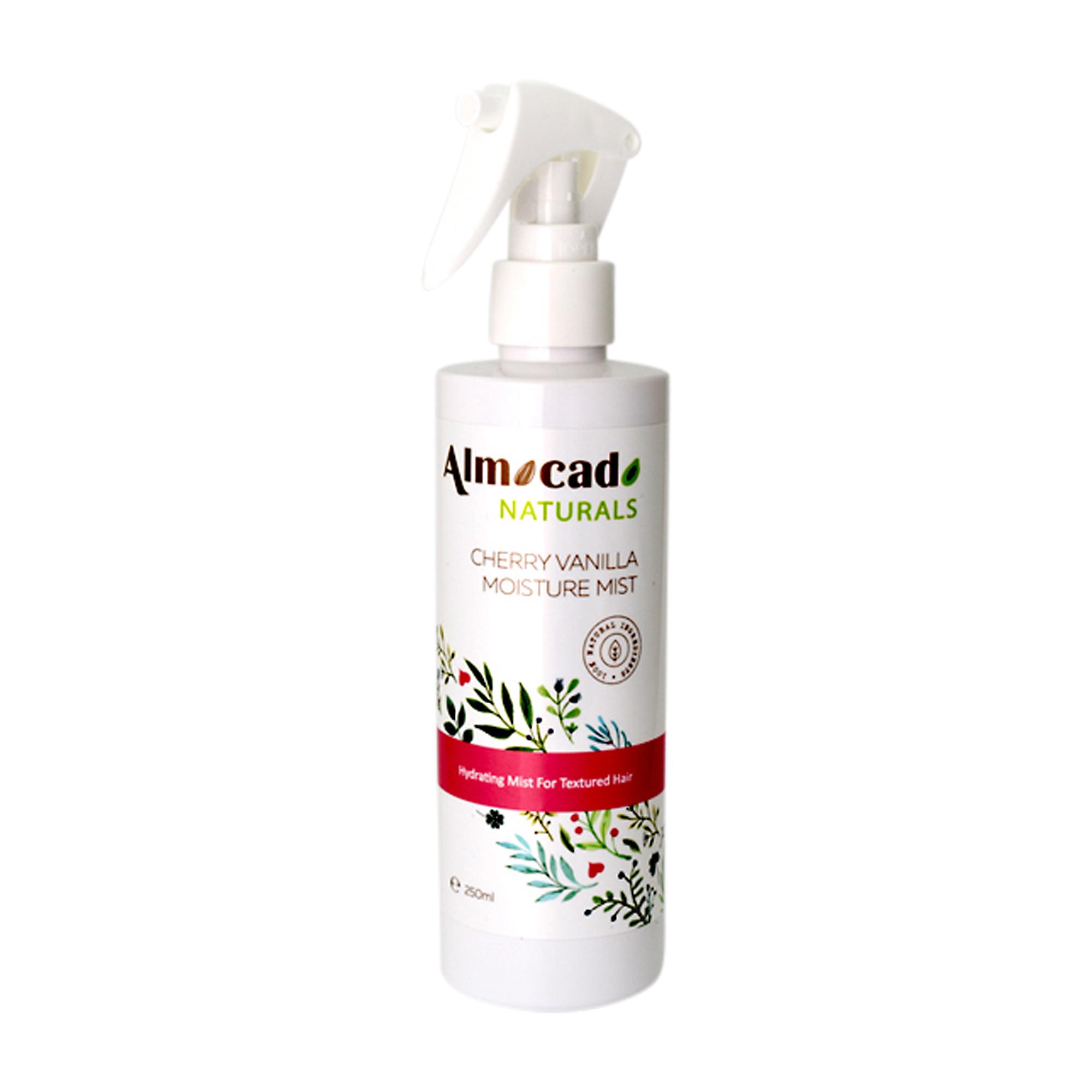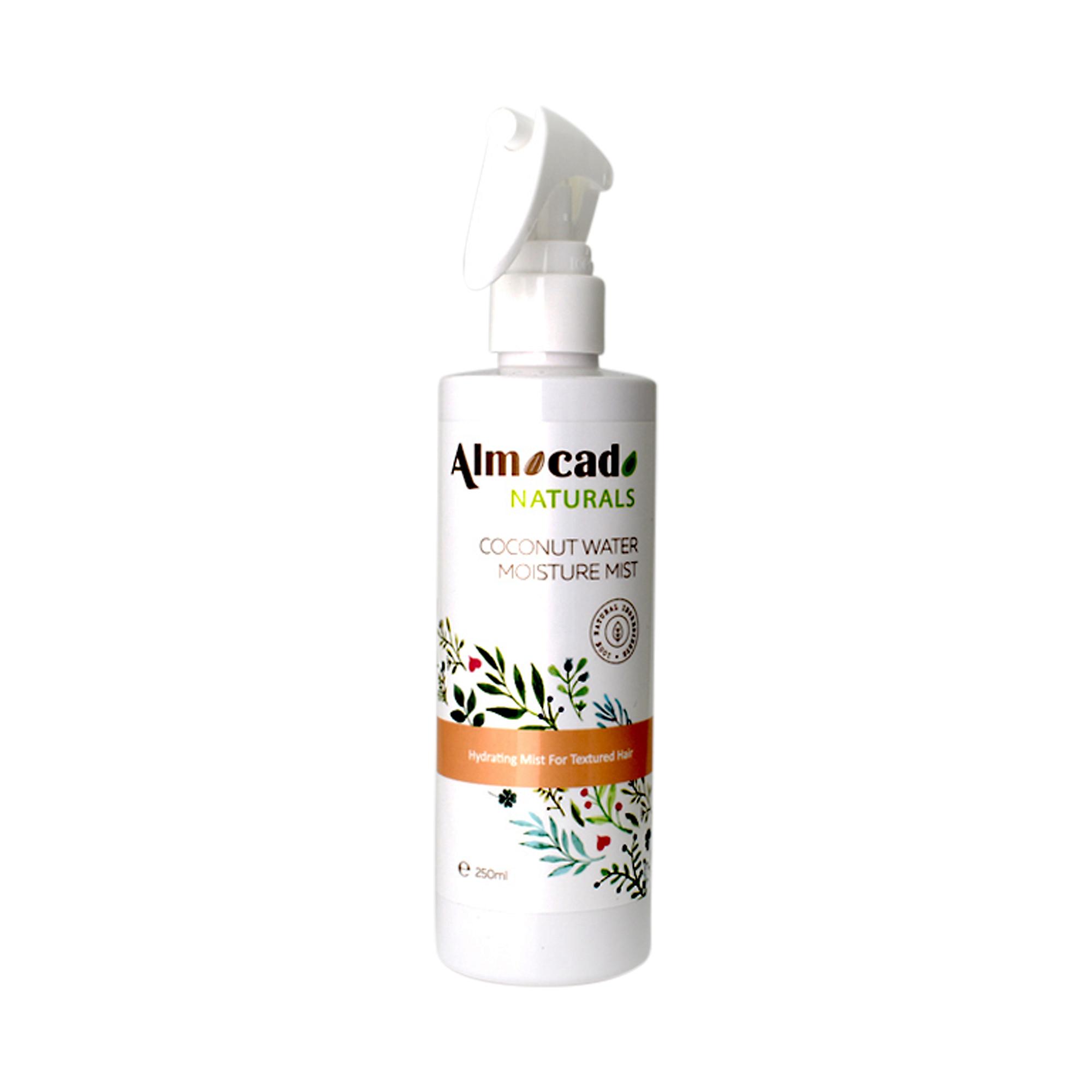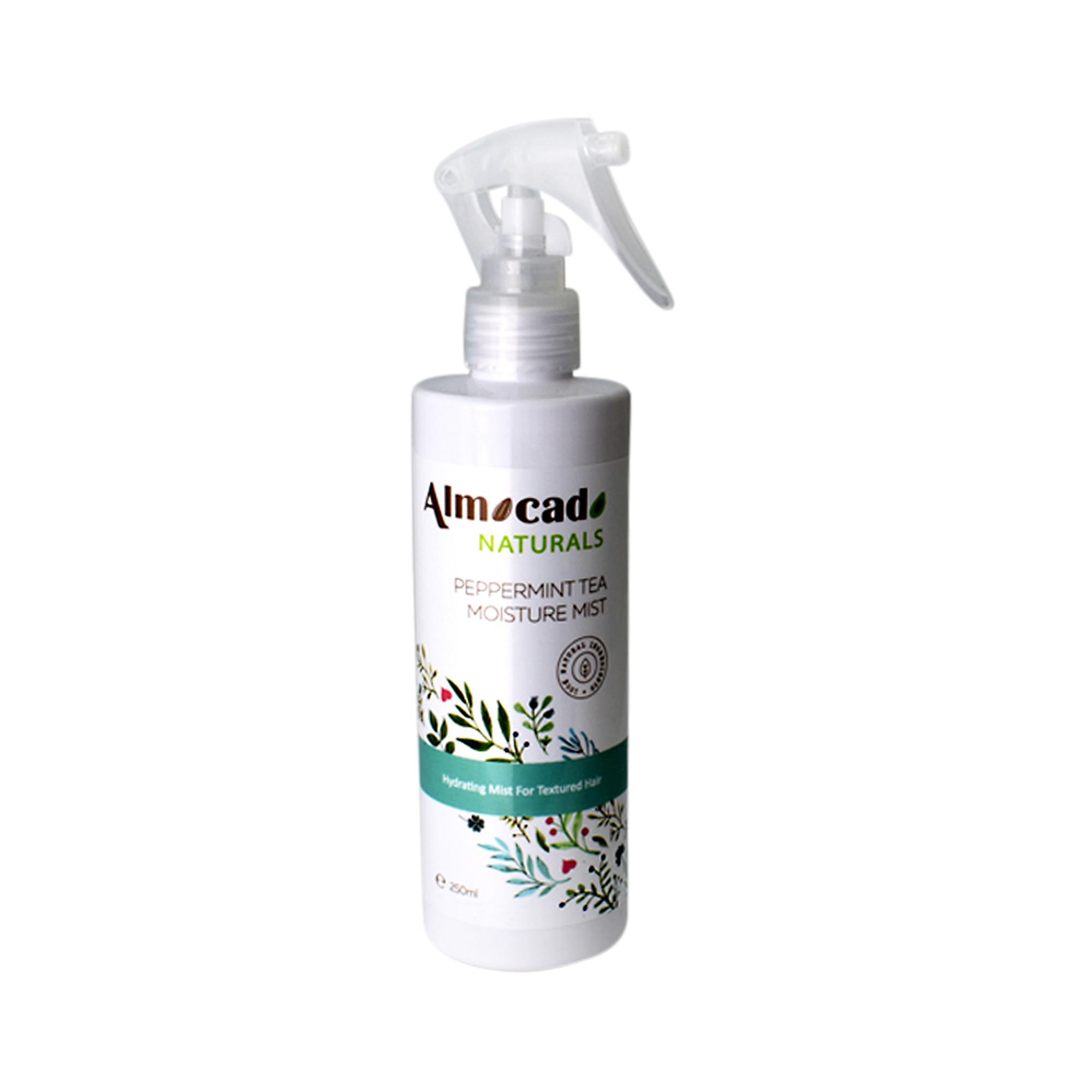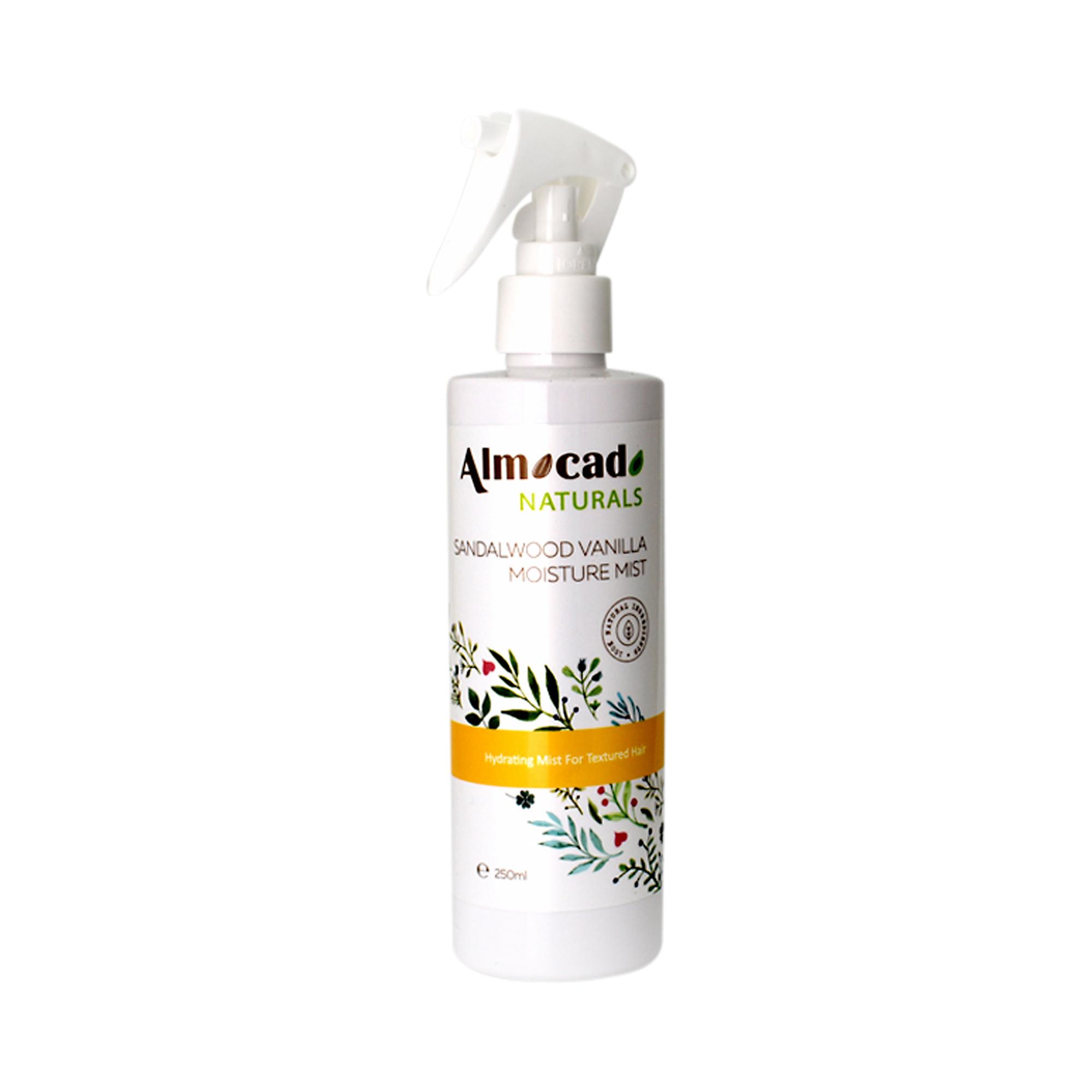 More Moisture Please
Size: 0.9kg

Product Details

You'll receive 3 full sized bottles of your favourite oil-free Moisture Mists (must be of the same blend).




Choose from:
Cherry Vanilla
Coconut Water
Peppermint Tea
Sandalwood Vanilla
Sorry!
We're sorry that we're currently out of stock of this product.
But, if you put your email address below we can let you know as soon as it's available.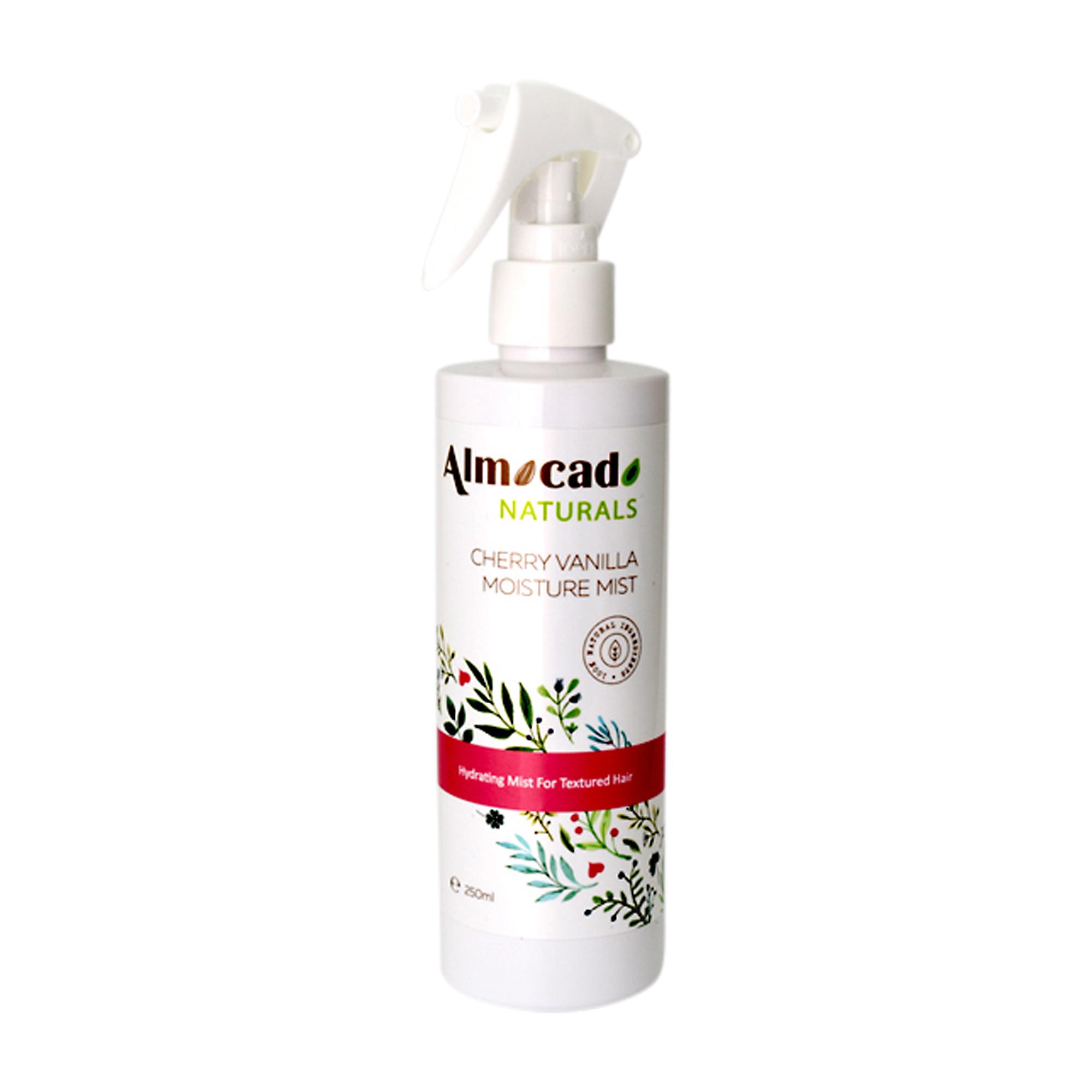 Send to a friend
More Moisture Please
Visit the individual product pages for further details but all moisture mists contain:


 water, 
aloe vera
glycerin
horsetail - a natural source of strengthening silica
nettle - a scalp tonic and anti-inflammatory
and a tiny splash of phytokeratin to moisturise from within and help fill in any gaps in the hair strand
Question:
Hi how soon in loc journey can you use this?
Asked by Chauntelle
Answer:
You can use any of the Moisture Mists from Day one
Question:
Can I use this on braids & if yes how often ?
Asked by Titilayo Akinjogbin
Answer:
This is a favourite of braid wearers - simply use it to refresh the hair or scalp as necessary. This could be once a week or once a day.
Question:
Previously i have been using rose water daily for sister locks , can i continue to do so and also use this product? How often should I mist my hair using the mist?
Asked by Ms Vivien Erica Simpson
Answer:
Hi,
You shouldn't need to use both but you could do if you want to.
You could also alternate uses between the two.
The difference is that the Rose water available in shops doesn't usually contain aloe vera, burdock root or horsetail like our moisture mists do.
How often you use it depends on your location: someone living in a very dry climate will need more than someone in a humid area.
Ask a question
Customer Reviews
Be the first to review this product.
Leave a review